Ukrainians fear for missing loved-ones in devastated Mariupol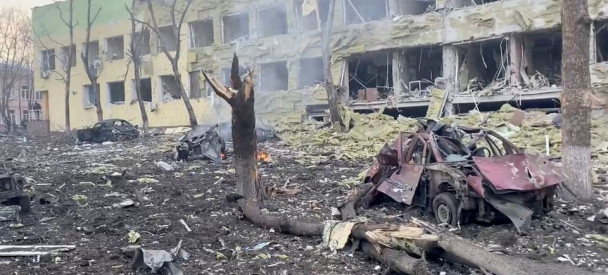 LVIV, Ukraine, April 22 (Reuters) - Sofia Telehina's grandmother called her in tears more than a month ago from the besieged port city of Mariupol in eastern Ukraine and asked if she was also hiding from bombs. That was the last time she heard from her grandparents.
The project manager is among those desperately trying to contact some of the 100,000 civilians that Ukrainian authorities believe are still trapped in dire conditions in Mariupol, which is now almost fully under Russian control/
Read more - https://www.reuters.com/world/europe/ukrainians-fear-missing-loved-ones-...