Ukraine-wide NGO "Magnolia" believes that every child should grow up in a safe family environment and "Сenter for missing & exploited children" does everything to ensure that children in Ukraine are protected from kidnappings, sexual and labour exploitation.
Starting from 2005, we have been offering help to parents/responsible persons in search for missing children, providing them with psychological, legal and social assistance and conducting media campaigns to prevent the disappearance of children. In november 2017 we joined in the European Federation for Missing and Sexually Exploited Children 'Missing Children Europe'.
IMPLEMENTATION
Hotline 116 000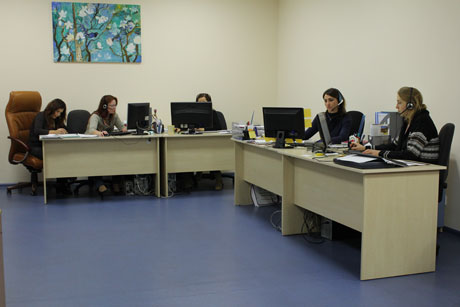 The Hotline 116 000 operates across the whole Ukrainian territory calls for subscribers of all mobile operators are free of charge. The hotline call center operators are properly trained professionals - social workers and psychologists, who provide advice on family care. They take calls from parents of missing children, provide them with the necessary psychological, legal and social assistance and take calls from people who have information about the missing child.
The hotline call center operators constantly cooperate with juvenile prevention and criminal investigation territorial units of the National Police of Ukraine.
Public awareness about missing children through the media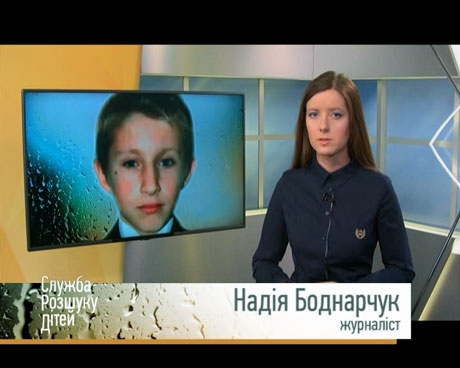 The effectiveness of search for the missing child dependents very much on aid from the informed public - the more people know about the disappearance of the child, the more likely to find a witness who will report important information to the 116000 hotline.
For such a large-scale information of the public, "Missing Children Search Service" creates media products about the missing child in different forms, which then are placed on TV channels, in the printed media, networks of outdoor advertising agencies and indoor TV, on Internet sites and social networks.
News about search for children are promptly published on the site missingchildren.org.ua
RESULTS:
By 1 of December 2021, due to our collaboration with public, media and Police we had managed to track down 2308 missing children.
PARTNERS: